Managed Service Provider for Independent Software Vendors
Schedule a 15 Minute Call with ISCorp to learn more!
ISCorp is a leading global provider of custom designed Managed Secure Private Cloud Offerings
100% Tier III+ Facilities •  24/7 Tech Support Teams  •  100% Data Center Uptime
Peerless Security. Guaranteed Availability.
ISCorp is a leader in providing optimized secure cloud environments that meet and exceed customer expectations for uptime, reliability, and performance.
Our multi-layered security protocols include comprehensive physical, logical, and personnel measures applied to our geographically diverse Tier III Data Centers.
The result of an unwavering commitment to innovation …
ISCorp is proud to be recognized as one of the most highly compliant and secure private cloud providers in the world.
Our Teams of Knowledge Leaders are the Best and Brightest in their Respective Technology Disciplines
When it comes to mission-critical business applications, ISCorp continually exceeds customer expectations.
Innovation may be the cornerstone of our operating philosophy, but it's the people and our processes that make ISCorp the sought after managed secure private cloud solutions provider.
Always Built for Maximum Security, Compliance, and Reliability
Decades of experience in supporting mission-critical business systems
Industry leader in performance and reliability
24/7 Continuous monitoring and security protocols
Dedicated, experienced specialists with security and compliance expertise
Knowledge Leader. Complete Solutions. Unrivaled Cloud Experience.
After mastering the needs of the financial services industry, ISCorp applied its expertise and global reach to serve more key industry categories.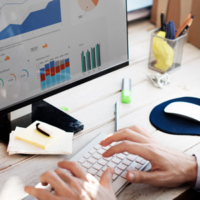 Customizing managed secure private cloud solutions for some of the largest financial institutions in the world.
Our HIPAA compliant platform protects millions of health records.
Custom managed secure private cloud solutions tailored to each software's end users for some of the largest Manufacturing ERP's in the world.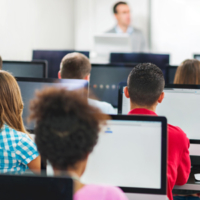 Thousands of school districts around the world rely on ISCorp to keep their student and financial records secure and accessible.