Because of our innovative, reliable, and secure services, ISCorp is trusted by industry giants to build and maintain custom-tailored secure private cloud solutions.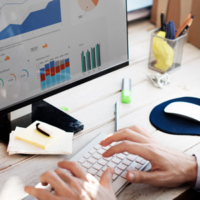 Customizing private secure cloud solutions for some of the nation's largest banks, mutual fund companies, and insurance agencies.
Our HIPAA compliant platform protects millions of records.
Custom private cloud solutions tailored to each software's end users for some of the largest Manufacturing ERP's in the world.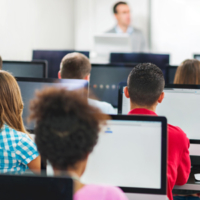 Thousands of school districts around the world rely on ISCorp to keep their student and financial records accessible at all times.